Kris T. Huang, MD, PhD, CTO
On the instabilities of deep learning
There's no free lunch.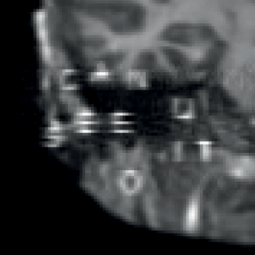 Can you see it?
Kris T. Huang, MD, PhD, CTO
Legacy systems, technical debt, and the advantage of starting (mostly) from scratch
In the midst of COVID-19, at Pymedix we're busy working on 3D medical imaging software for the future of medicine, and we're gearing up to test our Autofuse pilot product under real-world conditions. Our roots are in radiation oncology, but our perspective is the future of cancer imaging, and medical imaging. We have the strange and wonderful task of thinking inside the box, from the outside of the box. And, being a startup, we started (mostly) from scratch.