Mission & Vision
The mission of Pymedix is to build medical artificial intelligence by combining the strengths of human and digital intelligence. Our vision is to build the future of medicine for all by transforming, accelerating, and optimizing healthcare through artificial intelligence.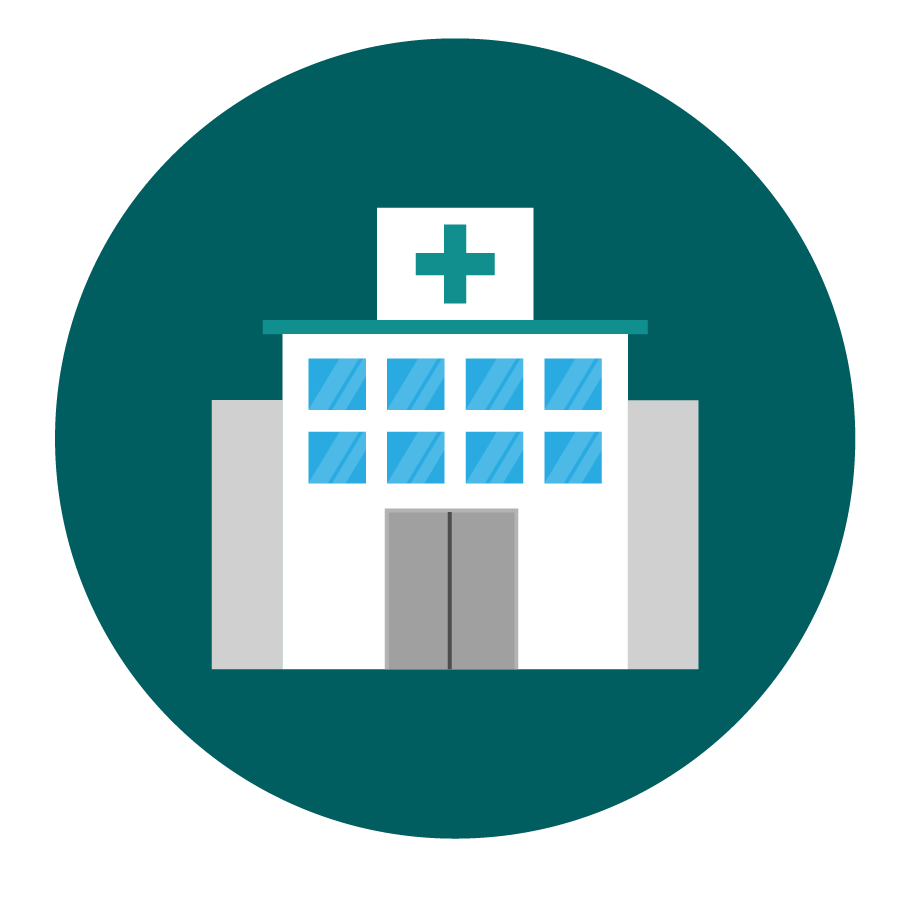 >>> Open the future
Pymedix is building fully automated machine perception technologies that move the radiotherapy experience forward, starting with never-before-seen accuracy in our 3D deformable image registration software, Autofuse. Radiation oncology is doing incredible things, and Pymedix brings technology that will keep radiation oncology at the forefront of personalized medicine and big data.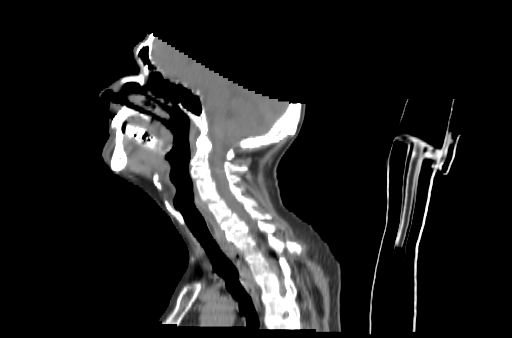 Cross-disciplinary advantage
Pymedix has the cross-disciplinary expertise needed to translate ideas from different fields, to combine them in innovative ways, and to implement solutions that bridge the gaps between research, engineering, and medicine.