Kris T. Huang, MD, PhD, CTO
Advanced interactive visualization in Autofuse
Real-time volumetric rendering–
See and explore the human body like never before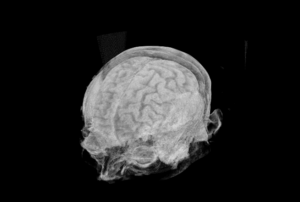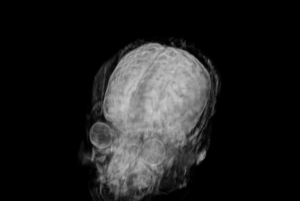 MRI or CT? Tell us what you think!
Pymedix Autofuse has the most robust and accurate 3D image registration out there, but then what? Autofuse also has the most advanced image visualization capabilities to help you take advantage of those amazing results. Intuitive, easy-to-use custom colormapping and presets let you see, explore, and understand every patient's anatomy like never before – in real time.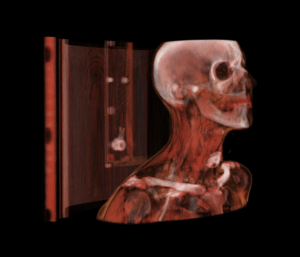 Better registration + better visualization = better contouring
Better contouring → better treatment
We're not done. There's more to come. Stay tuned.