Innovating Cancer Treatment
Pymedix is building fully automated machine perception technologies that move the radiotherapy experience forward. With never-before-seen accuracy and speed, our 3D deformable image registration software, Autofuse, makes better, more personalized cancer treatment possible.
We have the cross-disciplinary expertise needed to translate ideas from different fields, to combine them in innovative ways, and to implement solutions that bridge the gaps between research, engineering, and medicine. Our technology will keep radiotherapy at the forefront of personalized medicine and big data while making planning workflow as intelligent and efficient as possible for physicians, dosimetrists, and physicists.

Autofuse is the first and only automatic 3D deformable image registration (DIR) software. Built from the ground up, Autofuse is a quick, powerful, and reliable image correlation and data fusion tool for radiation planning that challenges the status quo of image registration software.
Machine perception as the foundation for machine learning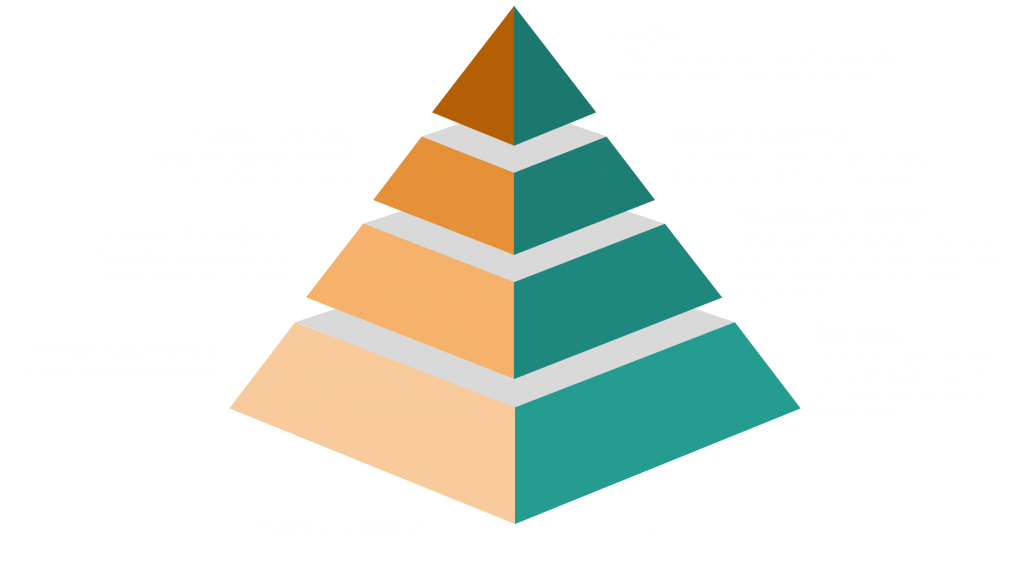 Taking vision into the 3rd dimension
Decades of neuroscience research have shown that the visual cortex of the brain abstracts and reduces visual data for higher processing. Autofuse piggybacks on this very successful architecture and extends the concepts from 2D vision into 3D in order to focus computing effort on the areas of the image that matter. This makes some tasks, such as global image search, which is generally considered intractable, not just a possibility, but something computationally efficient.
Be the first to know
Subscribe to get Pymedix blog posts and newsletters delivered directly to your inbox. Our blog posts discuss trends and new ideas in health care and tech. Our monthly newsletters will keep you updated on company events and our 3D deformable registration software, Autofuse.
Questions? Contact Us
Email us with any questions or comments and we will get back to you within two business days.